China Economic Outlook 2021
China in many ways, has already completed its recovery, returning to its pre-pandemic growth levels ahead of all large economies, according to IMF. But growth still lacks balance, with private consumption lagging investment. We expect consumption will catch up, as investment growth normalizes. But there are significant risks which I will describe momentarily.
Economic Recovery
China was the first country to suffer from the coronavirus, but it recovered in time to have its manufacturing capacity up and running as the virus spread across the globe. The demand for personal protective equipment (PPE), computers, and everything else helped power China's economic recovery in 2020 and position the country to continue its strong growth into 2021.
Centenary Anniversary
2021 marks the year of key milestones for China – it is the starting point for the 14th Five-Year-Plan and the centenary anniversary of the Chinese Communist Party (CCP). Market watchers should expect policy agendas amplified to meet long-running targets that will match the sense of occasion
China Economy Outlook for 2021
Growth prospects for China going into 2021 are similarly high. The International Monetary Fund (IMF) projects China's 2021 growth at a staggering 8.1%, well ahead of the United States at 5.1%, and second only to India with a projected 11.5% growth. Chinese Government projected a 6% GDP growth in 2021.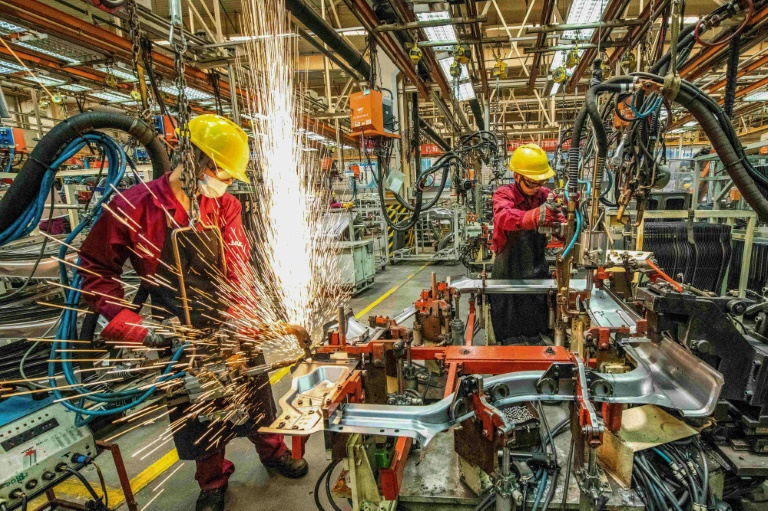 Source: IMF, Investopedia