China Economy 2023 Q1 grew 4.5%
May 1, Shanghai - China's GDP grew 4.5 percent year-on-year in the first quarter (Q1) of 2023, higher than the 4 percent previously forecast by many international analysts.
Many foreign media used phrases and words like "beyond expectation" and "optimism" to describe China's economic growth rate in Q1. "
As the economic recovery gains traction, investment banks and international organizations have upgraded China's growth forecasts for this year," reported CNN. This good start has laid a solid foundation for China's economy in 2023 and injected more confidence into the global economy.
In the latest Q1 economic data, the strong growth in several areas has received particular attention. In the manufacturing sector, investment rose 7 percent year-on-year, while exports climbed 8.4 percent, showing strong growth.
Consumption posted the strongest rebound. Retail sales jumped 10.6% in March from a year earlier, the highest level of growth since June 2021. In the January to March months, retail sales grew 5.8%, mainly lifted by a surge in revenue from the catering service industry.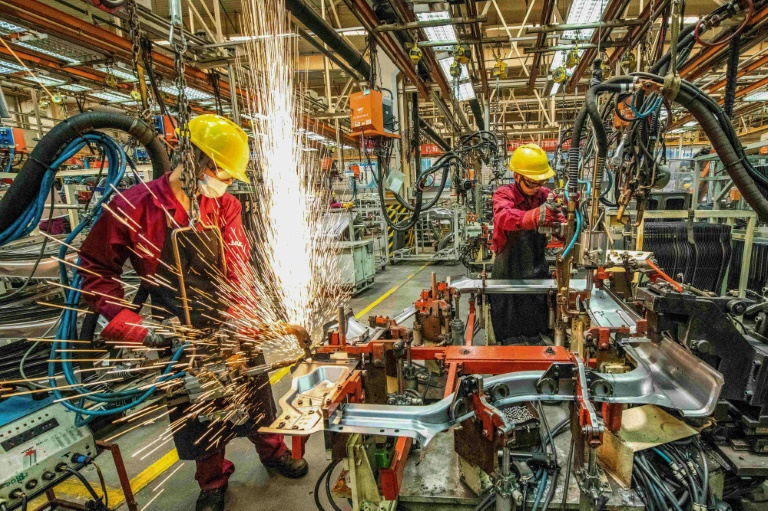 Source: Global times, CNN