China Investment in Central Asia leading sectors energy, industry and Infrastructure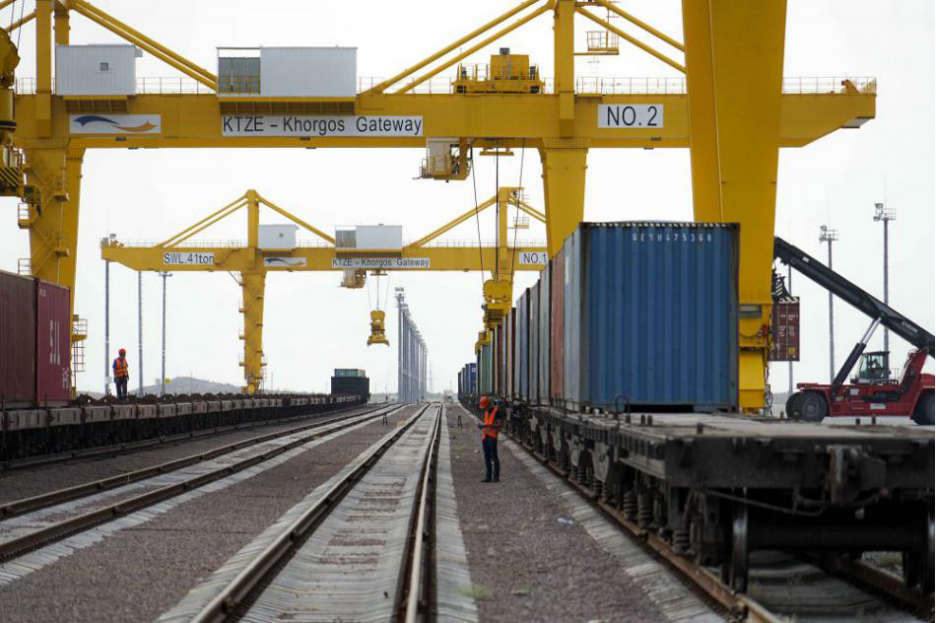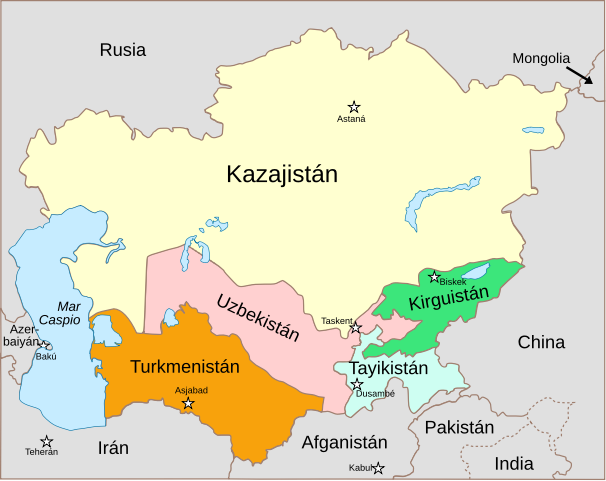 The Khorgos Gateway, a "dry port" connecting China and Kazakhstan: As part of its Belt and Road Initiative, China is investing in infrastructure to link with Eurasian Economic Union countries
China-Central Asia trade doubled to almost $40 billion between 2007 and 2018 and China is also the leading foreign investor in critical sectors as energy, industry, and infrastructure.
China has been making vast investments in Central Asia region. For example, China's export-import bank provided US$1.5 billion in loans to Tajikistan. Other investments include US$20 billion in Kazakhstan and US$245.6 million in Kyrgyzstan
Asian Infrastructure Investment Bank
Kazakhstan, Kyrgyzstan, Tajikistan, Uzbekistan and Russia are regional members of the Beijing-led and -based Asian Investment Infrastructure Bank (AIIB), which has invested in the infrastructure development programs of Central Asian states.
Recently, Kazakhstan's Zhanatas wind power plant received loans of US$46.7 million from the AIIB. In Uzbekistan, the government says more than US$2.9 billion in AIIB-supported investment projects are under way for the development of water supply and sanitation, the reconstruction of roads in the Bukhara region, and modernization of transport infrastructure in Karakalpakstan. In 2019, AIIB decided to provide US$58.2 million for a road project to improve connectivity between Dushanbe and northeast Tajikistan and Kyrgyzstan.