China is Uganda top foreign investor
China has been rated top Foreign Direct Investor under the Uganda Investment Authority's investor ranking of foreign direct investments in the 2018/19 financial year. China became the top foreign investor in Uganda in 2018 with a total investment worth of $607 million.
China was on top because of the cheap local labour force compared to cost of labour in Uganda. Chinese investments are mostly in road infrastructure and manufacturing.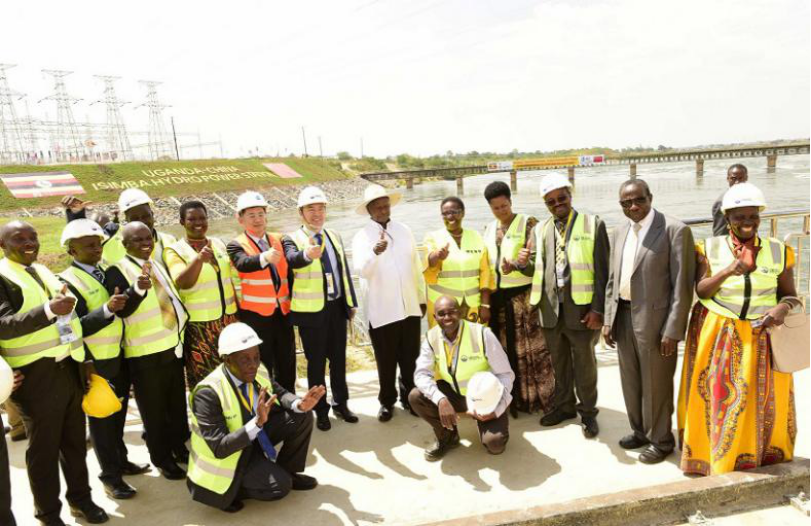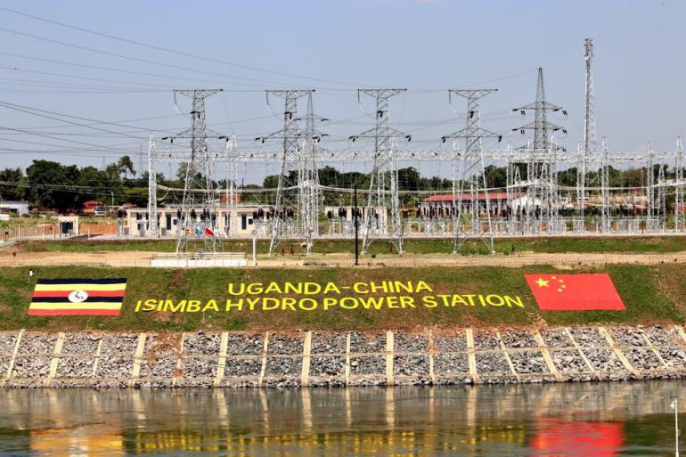 Lebanon came second to China with total investment of $70m, followed by India with investment worth $58m and United Arab Emirates ($55m) in 2018. In terms of value of investments in Uganda in 2018/19 was $1.3 billion, with domestic investment standing at $328m and foreign at $1 billion.
Giving a breakdown of sectors that attracted the highest investment in the licensed projects during the 2018/19 period, manufacturing with 148 projects, agriculture with 51 projects, transport, storage and communications construction with 17.