China mega-housing project in Zambia
2020 January - The Chinese and the Zambian government launched a mega-housing project aimed at empowering local people with houses.
The Kingland City Housing Project is a public-private partnership project between Chinese firm Sun Share Investments Limited and the Zambia Air Force with an investment of 1.4 billion USD. The project also involves a school and a police station.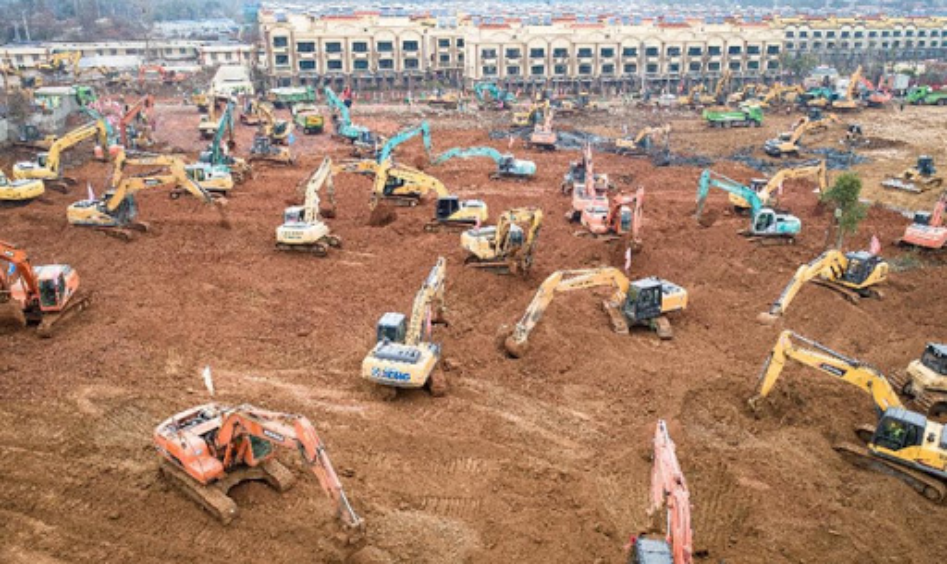 China's direct investment in Zambia maintained a constant growth with an increase of 470 million U.S. dollars in 2019, leading among African countries. Zambian President Edgar Lungu said the project was a demonstration of what could happen when the public and private sector coordinate in delivering infrastructure projects.