Chinese Investment and Construction contracts in South-east Asia
Chinese investment and construction contracts in South-east Asia nearly doubled to US$11 billion (S$15.3 billion) in the first half of 2019, from US$5.6 billion in the second half of last year.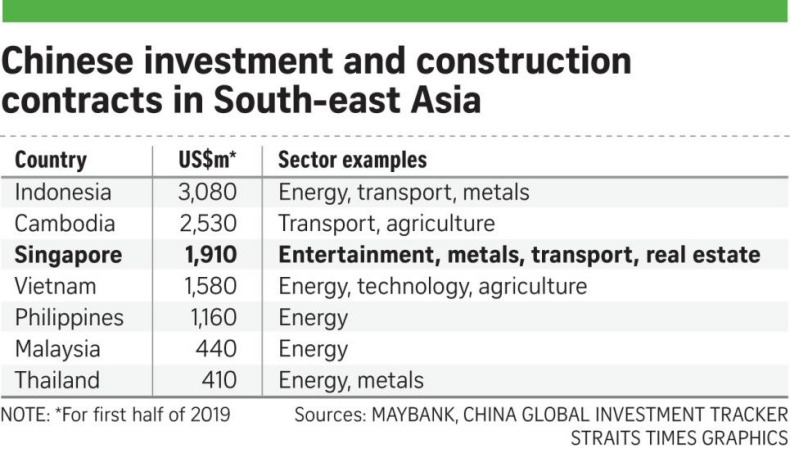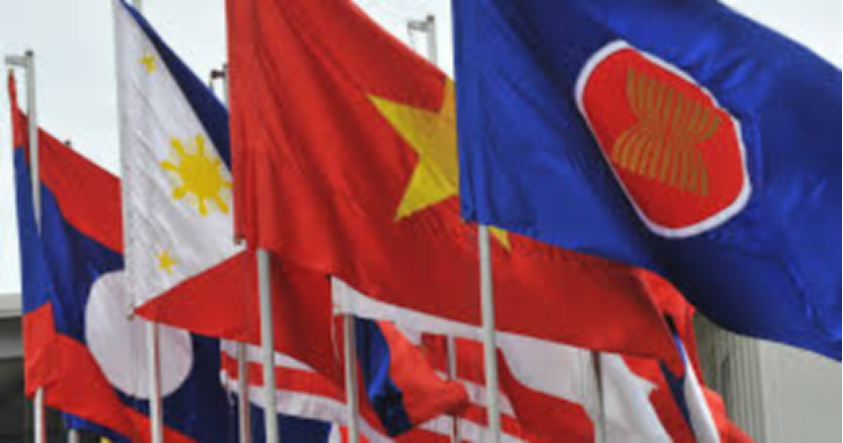 The new BRI contracts for the past six months are largely in Indonesia, Cambodia, Singapore and Vietnam, and primarily for transport and energy projects.
In contrast, Malaysia, which used to attract the largest BRI flows, has not seen a recovery. Still, it remains the largest recipient of cumulative BRI contracts since 2013, followed by Indonesia and Singapore.