Fosun acquired French Luxury Brand Lanvin
Fosun International Limited (SEHK stock code: 00656) ("Fosun International") and its subsidiaries (together "Fosun") announced the acquisition of a controlling stake in Jeanne Lanvin SAS (d/b/a "Lanvin"), the oldest luxury couture house in France still in existence.
The luxury fashion house, Lanvin, was founded by Jeanne Lanvin in 1889. Currently, Lanvin operates in more than 50 countries with womenswear, menswear, kidswear and accessories including footwear and leather goods. Lanvin has long been synonymous with Parisian elegance and it has always been quoted as one of the most prestigious fashion house in the world.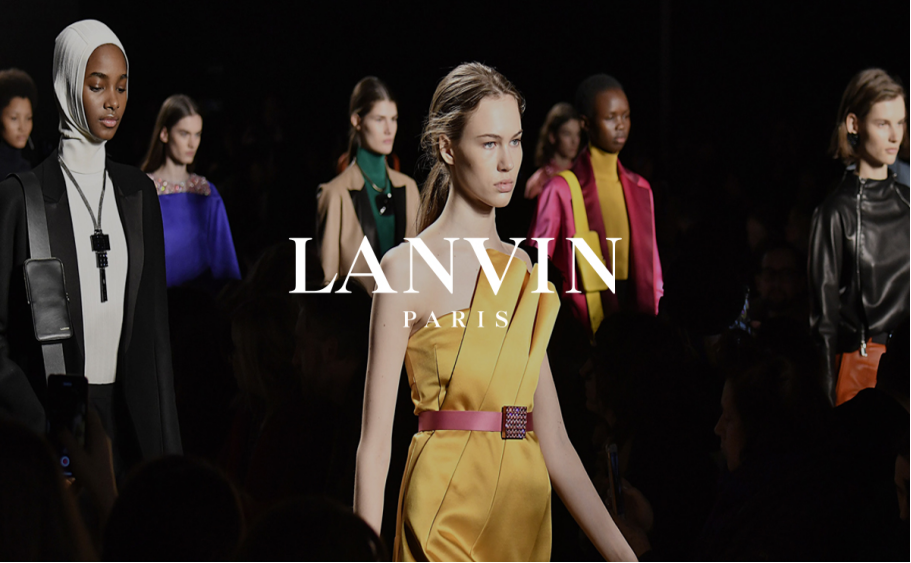 Lanvin is adding a luxury asset to Fosun's Fashion Group. As China becomes the main growth driver of the global luxury market, we are confident that Fosun can bring great incremental value to Lanvin with our global resources and expertise, while being absolutely committed to Lanvin's high luxury positioning and its exceptional quality of products manufactured in France and Italy.
Fosun has been actively investing in the global fashion and consumer industry with the rapidly increasing global consumption upgrade of China. Fosun recently commissioned the Fosun Fashion Group to capitalize on this trend and to manage Fosun's growing portfolio of assets in the fashion sector. The Fosun Fashion Group has a mandate to invest globally in the fashion and retail industry, and strategically deepen its root in this sector.