Malaysia resumed construction on massive Belt and Road train project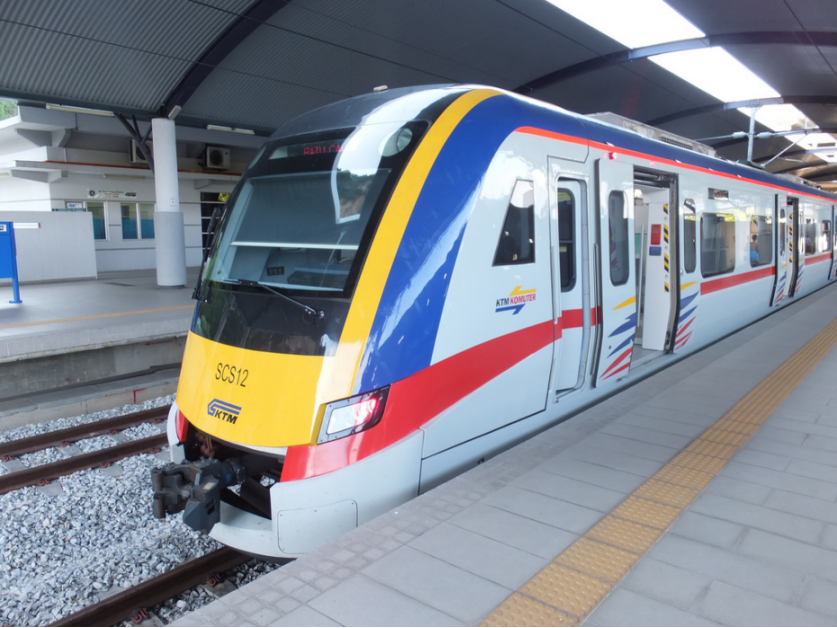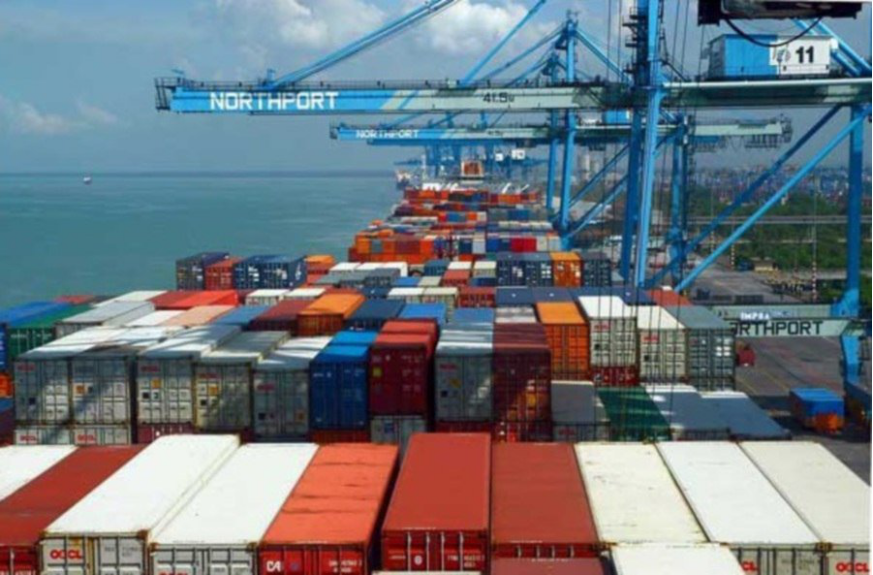 In 2019, China and Malaysia resumed construction on a massive "Belt and Road" $11 billion train project in northern Malaysia.The 640 km line (398 miles), with China Communications Construction Co Ltd as the lead contractor, will connect Port Klang on the Straits of Malacca with the city of Kota Bharu in northeast peninsular Malaysia.
China is also Malaysia's single biggest trading partner. In the first half of 2019,total goods trade between Malaysia and China was valued at RM148.8 billion,or 16.6% of total Malaysian external trade of RM895.9 billion. And for the whole of 2018, total Malaysian trade with China hit RM313.8 billion, the highest in history based on data compiled from the Department of Statistics Malaysia.
China's interest in Malaysia is high. Out of the RM20.2 billion approved manufacturing FDI during the period, RM4.4 billion came from China, making China the second biggest source of approved manufacturing investment during the first quarter of 2019.