Sri Lanka Colombo Port City 斯里兰卡科伦坡港口城市
Port City Colombo is a brand new city development built as an extension of the Central Business District of Sri Lanka's vibrant commercial capital, Colombo. Spanning 269 hectares of reclaimed land from the sea, Port City Colombo will be South Asia's premiere residential, retail and business destination, offering unmatched planned city living along the warm waters of the Indian Ocean. The development will comprise of 5 different precincts including the Financial District, Central Park Living, Island Living, The Marina and the International Island.
Colombo Port City (CPC) is projected to have around US $ 4.6 billion positive impact on the country's balance of payments (BOP) per annum when it reaches the normal operational level after 2041. It projected that service exports would contribute US $ 4.1 billion, followed by US $ 300 million net foreign exchange earnings from the residential sector and US $ 275 million from the retail sector.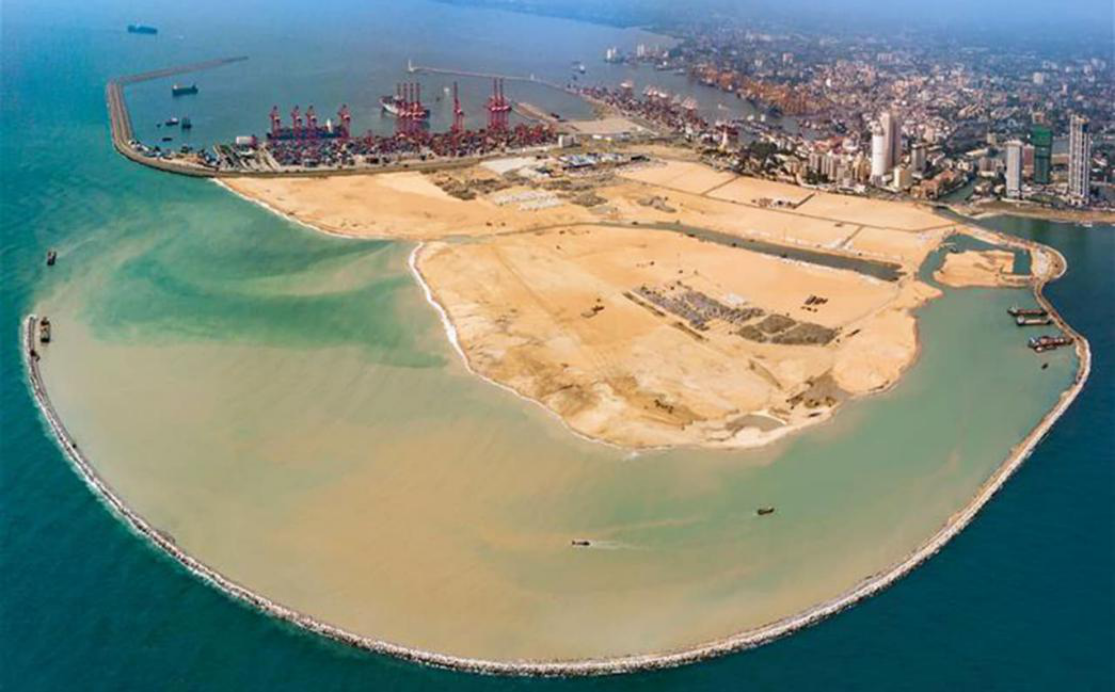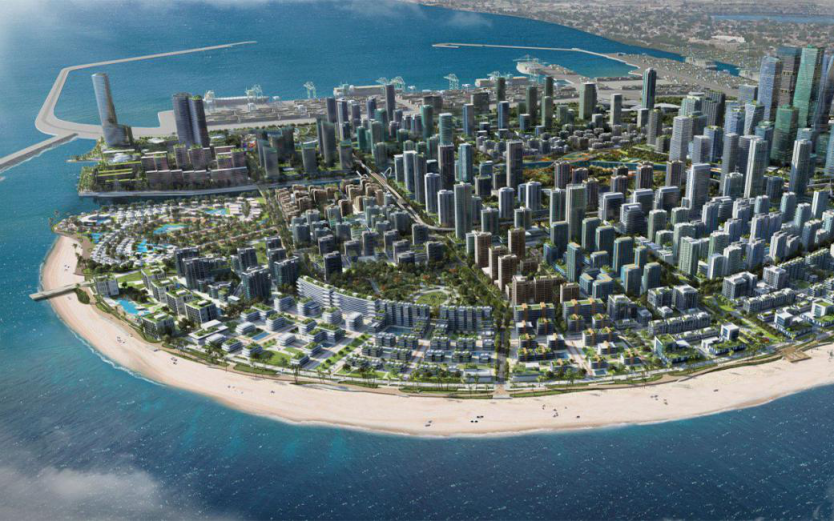 When completed, Port City Colombo will have over 5.6 million square meters of built space, boasting the best in design and standards. Its lifestyle and business offerings will include world-class facilities and spaces in Healthcare, Education, Entertainment, Hotels and Restaurants, Retail and Office with an Integrated Resort and a Marina, offering the best in living by the sea.
The overall construction cost of projects in CPC is estimated at around US $ 8.1 billion over the 20-year period, with construction activities of residential real estate projects amounting to US $ 3.8 billion of the overall construction cost.