Tech and Digital Economy attracts Chinese Money
Tech and the digital economy form is drawing Chinese money into Asia region.
GoerTek, one of Apple's main contract manufacturers, has invested US$260 million to set up a plant in Vietnam to make the popular AirPods wireless earbuds.
China Global Investment Tracker noted that Chinese investment in South-east Asia's tech sector hit US$2.5 billion in the first half of 2019, surpassing the amount for the whole of 2017.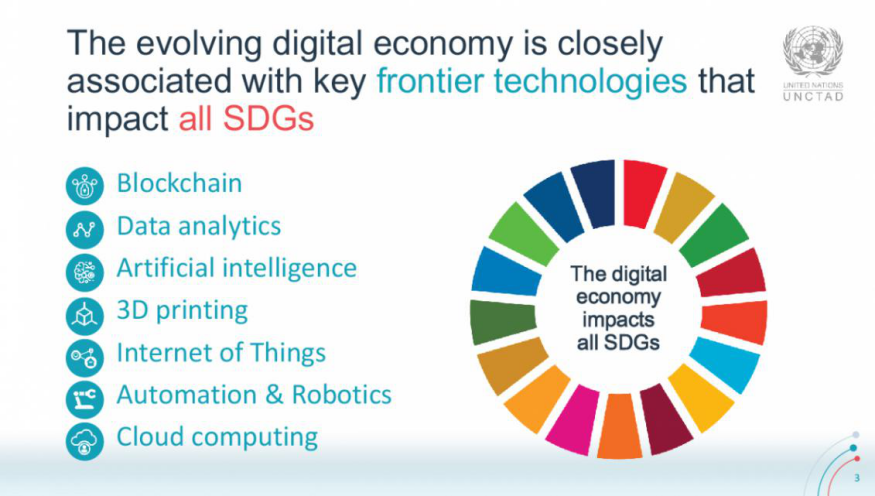 More of China's tech money will be diverted into Asean, given US moves to raise barriers and increase scrutiny of Chinese tech investment. They noted that China's venture capital investment in Asean start-ups rose more than fourfold to US$667 million in the first half of this year.
And the biggest Chinese venture capital firms such as Qiming Ventures and CGV Capital - backed by Alibaba, Xiaomi and Meituan-Dianping - are also opening offices in Singapore.