Thailand-China signed agreement on high-speed rail linking major airports
Bangkok, October 2019 - Prime Minister Prayut Chan-o-cha presided over the signing ceremony of the public-private partnership (PPP) agreement on the project between the State Railway of Thailand (SRT) and the winning consortium, led by Charoen Pokphand Holding Co. and consisting of China Railway Construction Corporation Limited (CRCC).
Acting SRT Governor Worawut Mala and Charoen Pokphand Group Chief Executive Officer Supachai Chearavanont signed the PPP agreement on the 7.22-billion-U.S.-dollar rail project.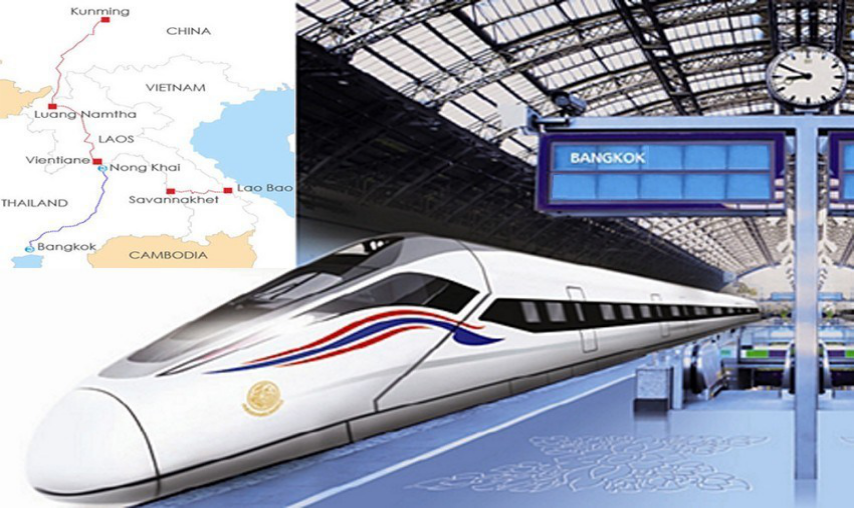 Prayut reconfirmed the 220-kilometer-long rail project linking Don Mueang airport in Bangkok, Suvarnabhumi airport in Samut Prakarn province and U-tapao airport in Rayong province with the Eastern Economic Corridor (EEC) project to render huge economic returns for the country and people.
Besides, he said, the high-speed rail project is designed to be connected with the Thai-Chinese high-speed rail project in the northeastern region of the country and to accommodate regional land, sea and air connectivity.
The rail project has set a precedent for a regional economic strategy to link China's Belt and Road Initiative (BRI) with EEC, said Chinese Ambassador to Thailand Lyu Jian who is present at the signing ceremony.